Gopher and Moles Traps on Sale
Our Patented Gopher and Mole Traps are available for sale!
Pocket gophers are the burrowing rodents that leave soil mounds on the surface of the ground. Often confused with ground squirrels (often called "gophers") and other small mammals, pocket gophers can be distinguished by their telltale signs as well as by their appearance. Unlike ground squirrels, which have open holes leading to their tunnel system and are often seen outside their holes, pocket gophers spend almost all their time in their sealed tunnel systems. The mounds they create are usually fan shaped, and tunnel entrances are plugged, keeping intruders out of burrows.
Damage caused by pocket gophers includes destruction of underground utility cables and irrigation pipe; direct consumption and smothering of forage by earthen mounds. Research has shown that pocket gophers can reduce dry land yields by almost 50%. Pocket gophers damage trees by stem girdling and clipping, root pruning and possibly root exposure caused by burrowing.
 In irrigated areas, gopher tunnels can divert water, causing loss of surface irrigation water. Pocket gopher tunnels in ditch banks and earthen banks can hasten soil erosion and water loss.
When you see gopher holes popping up in your yard, you'll want to have one of our traps on hand. Our Gopher Trap effectively kills gophers without the use of chemicals or poisons. The trap features galvanized steel construction for superior strength and durability.
Our patented trap's narrow design with short base allows for easy insertion into gopher tunnels and keeps moving parts completely below the surface, safely away from children and pets. Our Gopher Traps are easy to use and come fully assembled and with illustrated operating instructions on setting and placement.
 Gopher trapping can be done at any time of year, but generally is easiest and most effective during Spring and Fall. Once gopher activity is detected it is important to move quickly as pregnant females can be caught before giving birth to her family. Traps are most effective when placed in the gopher tunnel and with 2 traps back to back. The hole should be covered up with dirt so that it appears as if the trap is part of the runway. When used correctly, traps produce a catch within 48 hours.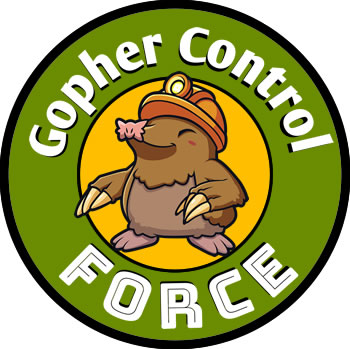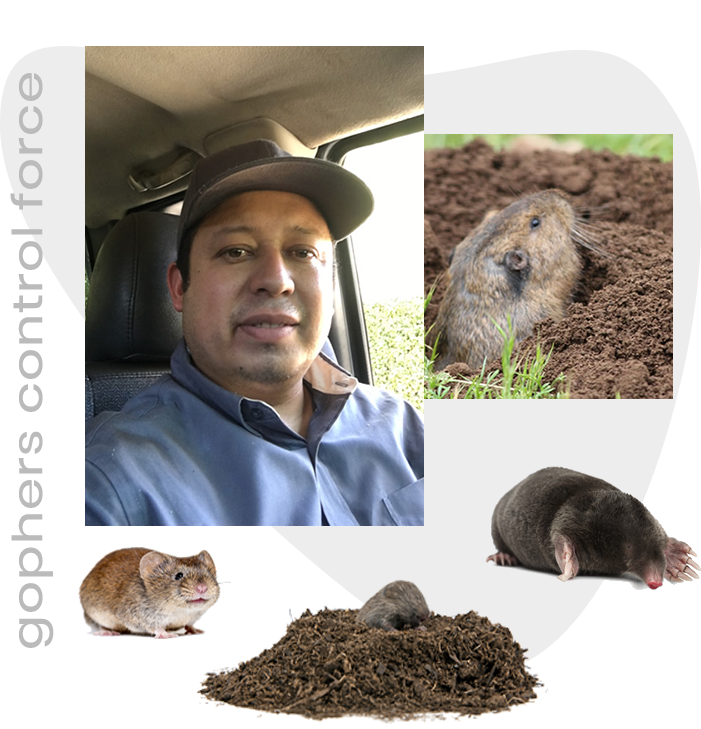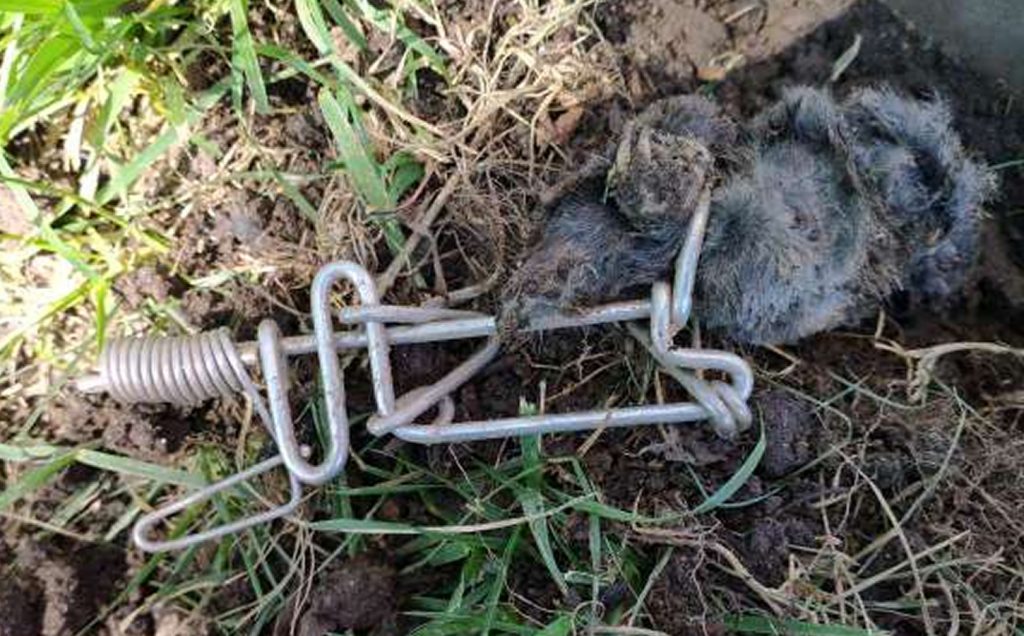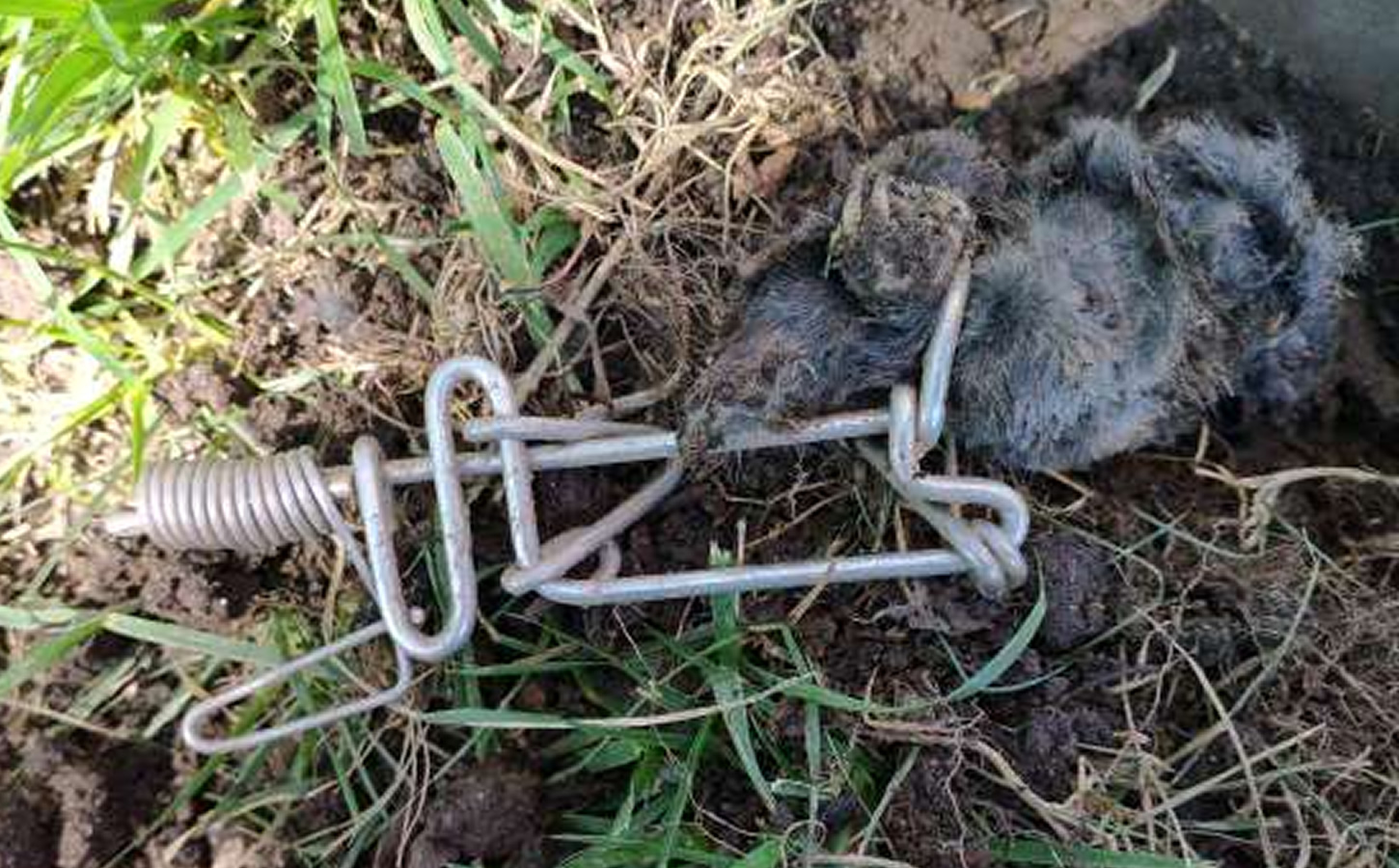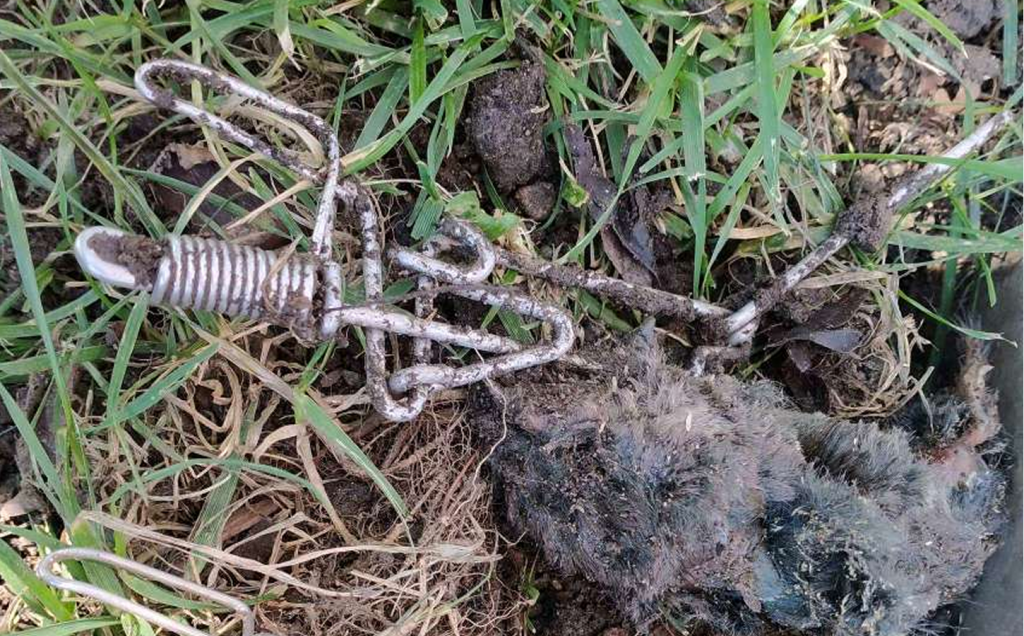 Our Patented Gopher Traps on Sale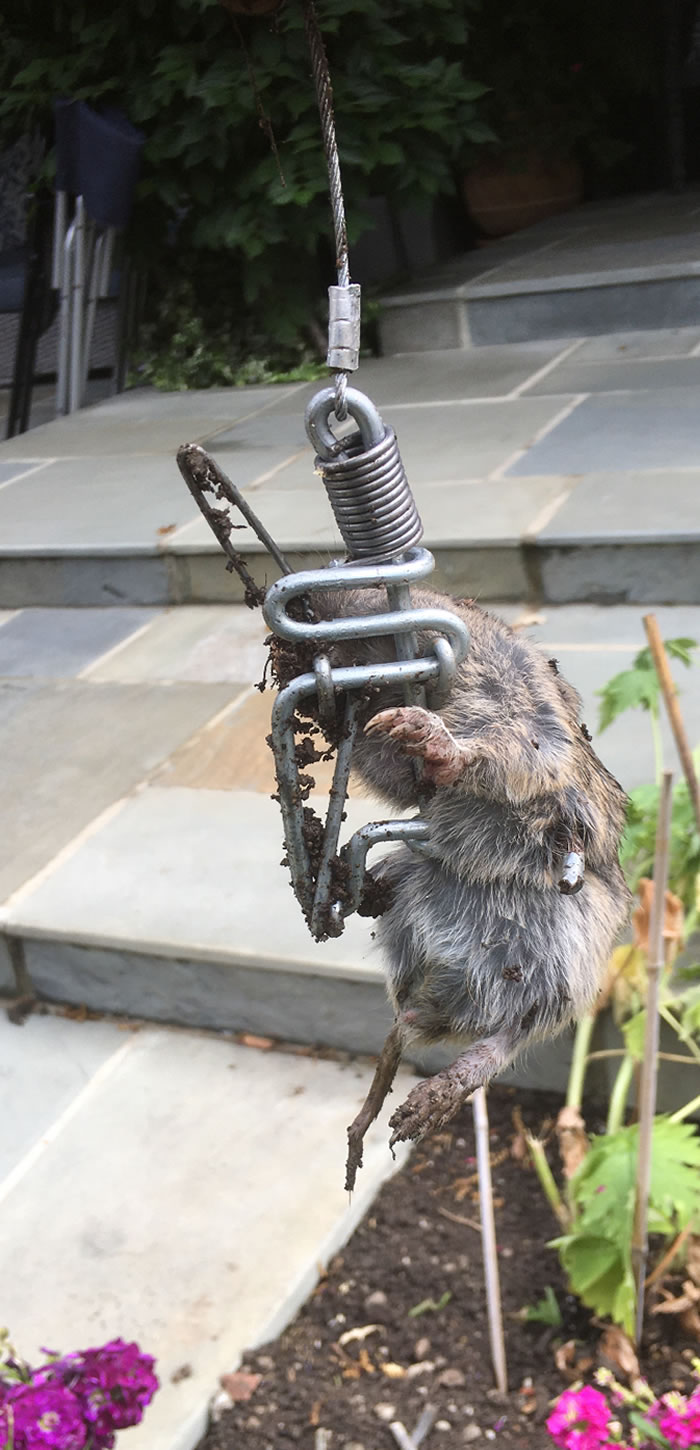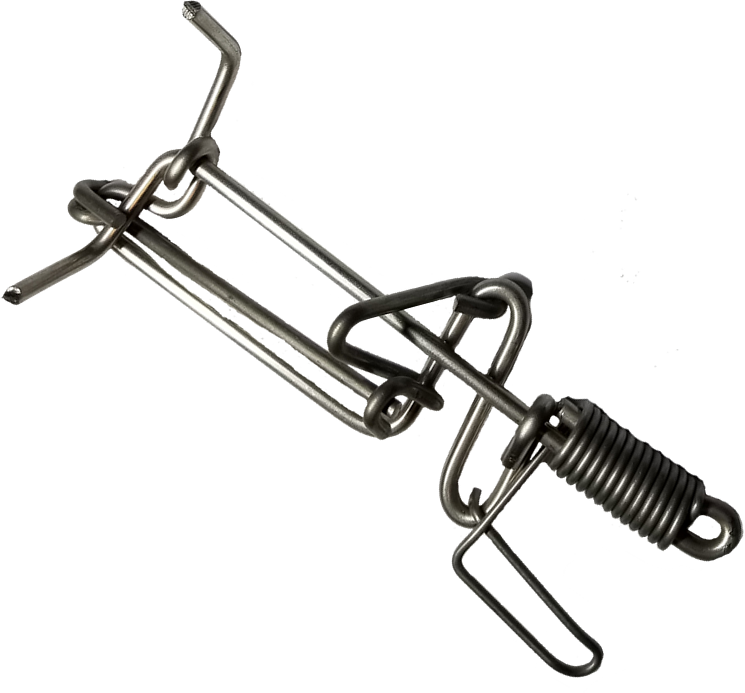 Specially Designed for Young Gophers, Moles and Voles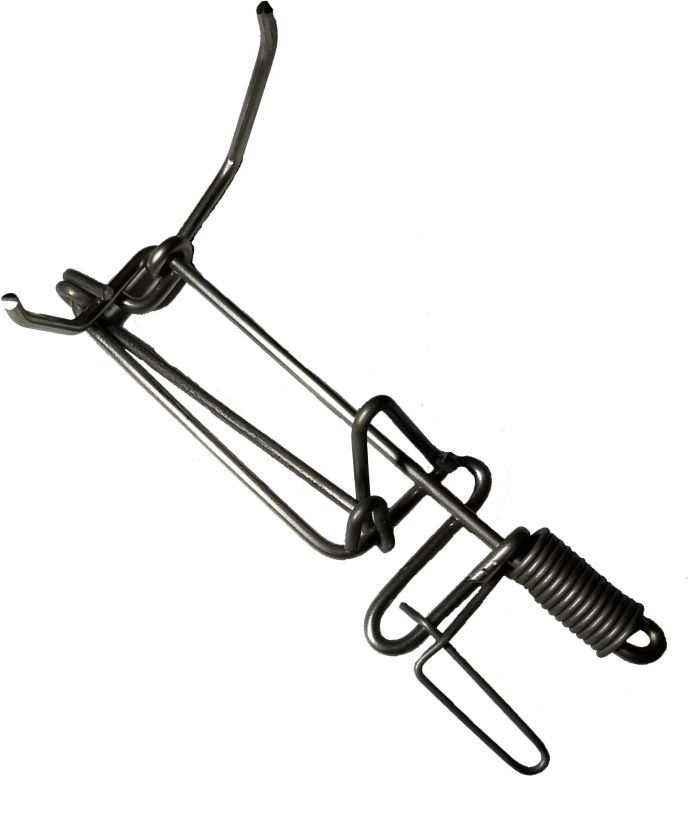 Specially Designed for adult Gophers
Our Traps can be set in the main tunnel located about 12 to 18 inches from the mound. After uncovering the main tunnel with a shovel, set two traps in opposite direction. The tunnels either can be left open or covered after setting traps. Check traps twice daily because gophers often visit the traps within a few hours. If a trap is not visited within 48 hours, move it to a new location. Trapping usually is most successful in the spring and fall when gophers are actively building tunnels.
Right now we only ship to the 48 continental United States.
| Sales Amount | Shipping Cost |
| --- | --- |
| Up to $49.00 | $6.00 |
| $50.00 to $199.99 | $9.00 |
| $200.00 to $499.99 | $12.00 |
| $500.00 an d Up | $15.00 |
You can select from the below options and add traps large or small, and then when you're ready you can hit the submit button, we will contact you as soon  as we can.
Trapping is five times more effective!
The only method employed by us to eliminate your gophers and moles is trapping. We have spent countless hours, days, and years trying different methods to control these pests. Trapping has been proven to be about 5 times more successful than poison. And about 100% more effective than other home-brew methods.